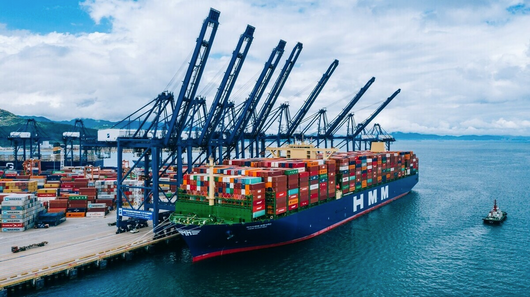 Ducati Priority Reservation Deposit
Regular price $500.00 Sale
With large demand and short supply continuing into 2023, we have had a much smaller stock of bikes for sale in our showroom than we normally would. If you are looking for a bike we DO have in stock, GREAT, we can accommodate you immediately! If you seek a bike we DON'T have in stock, then securing YOUR new Ducati BEFORE it arrives at the dealership is the best way to ensure you get the bike you WANT as soon as possible! Most of our incoming bikes are PRE-SOLD before they arrive, so waiting for a bike to be "in stock" is not the best plan for you at this point! 
SO to facilitate the quickest/easiest way for YOU to reserve the model YOU are in love with, we have set up this handy-dandy online priority reservation deposit system! Just let us know which current model you're interested in and you can submit a deposit to reserve the next one we get in. We'll contact you to advise on the ETA once we receive your deposit.
Here's how it works:

1) Submit your Priority Reservation Deposit online right here (or contact us if you'd prefer to do it in person or over the phone) for the new Ducati model YOU want.
2) We will submit YOUR reservation request with Ducati directly to earmark an incoming bike as YOURS, which will ensure the quickest delivery of the bike to us when it arrives at the port.
3) When we have been assigned the VIN# for YOUR bike coming in, we'll contact you to let you know the expected ETA of arrival, and work out any other details such as financing pre-approvals, etc.
4) When your bike arrives at Ducati Omaha we'll let you know "IT'S HERE!" and you can complete the purchase transaction and come take it home!
** Reservation deposits are FULLY REFUNDABLE for any reason at any time up until you finalize your purchase of the motorcycle, no worries about "losing your deposit" if you can't follow through on the purchase for any reason.